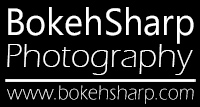 Home
Portfolio
Rates
Information
Our Friends




Media and Events
---


BokehSharp is also recoginized for Media and Events. BokehSharp photographers shoot media for major publications within several industries.



Runway Fashion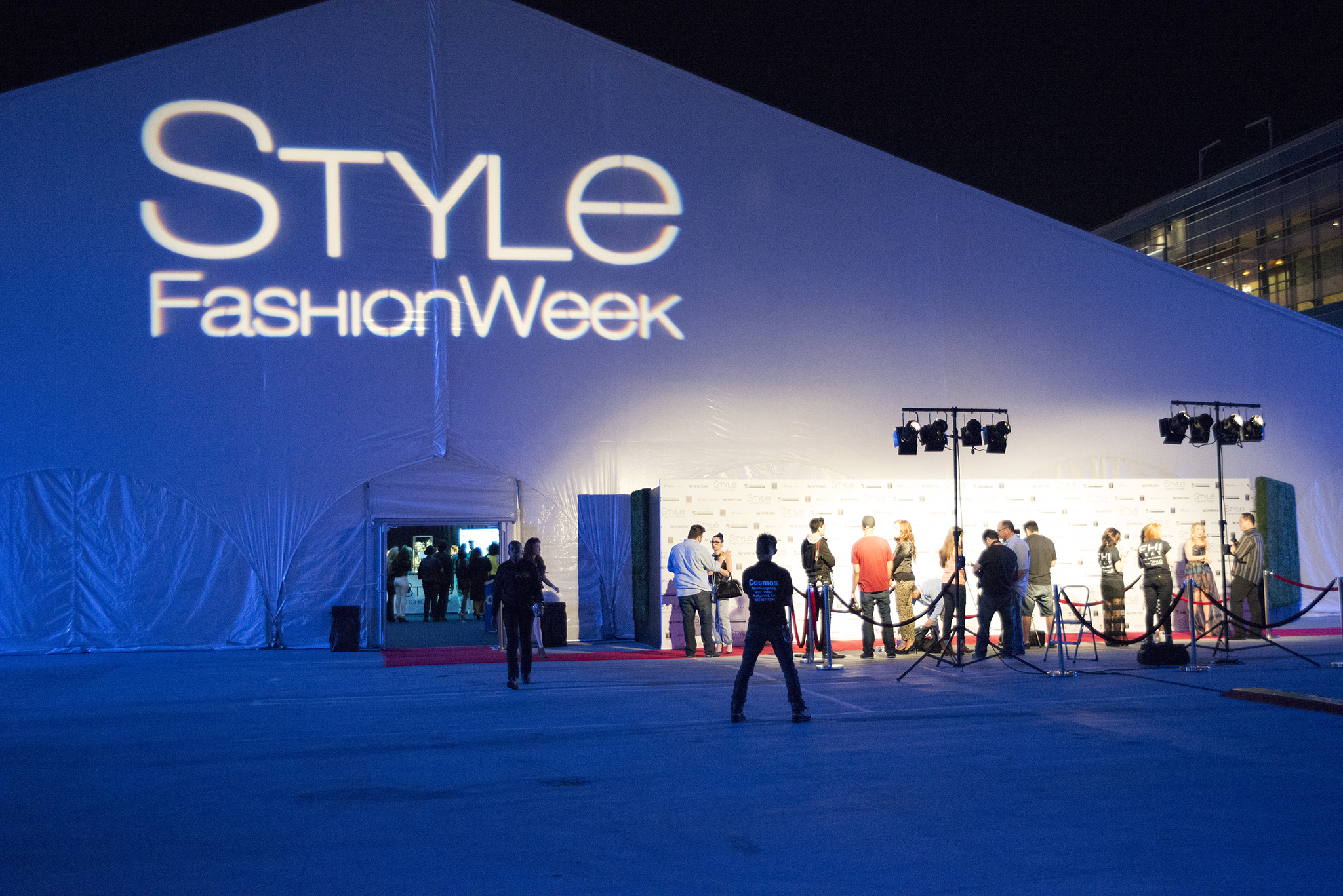 BokehSharp is now the offical lead photographer for Los Angeles Fashion Week.
We have covered assignments for several fashion venues in Los Angeles such as LAFW, StyleFashion and ArtHearts to just name a few.


Our fashion coverage as been published in many magazines, such as Elle, Harpers Bazzar, LA Fashion, Vogue.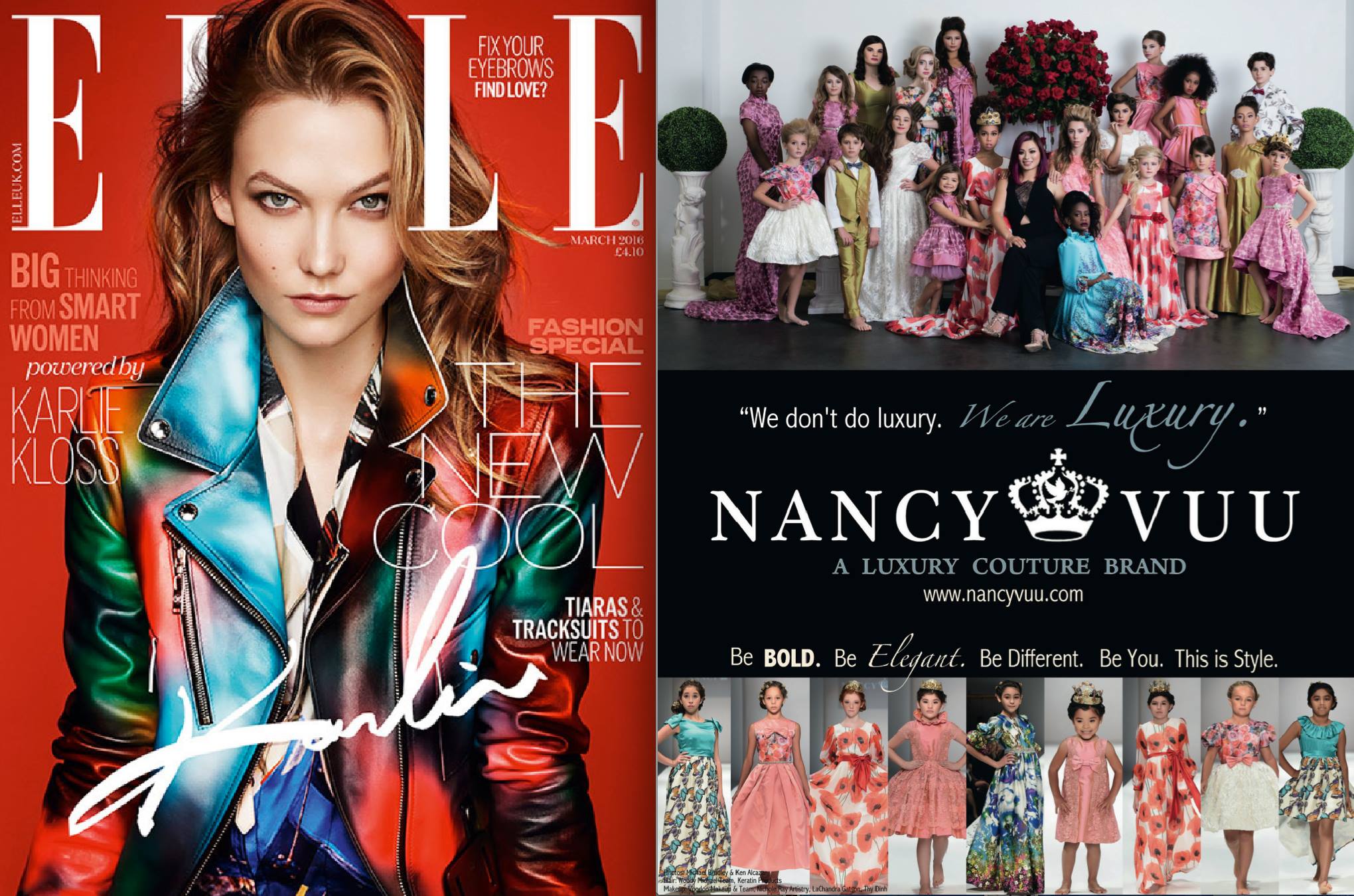 Firearms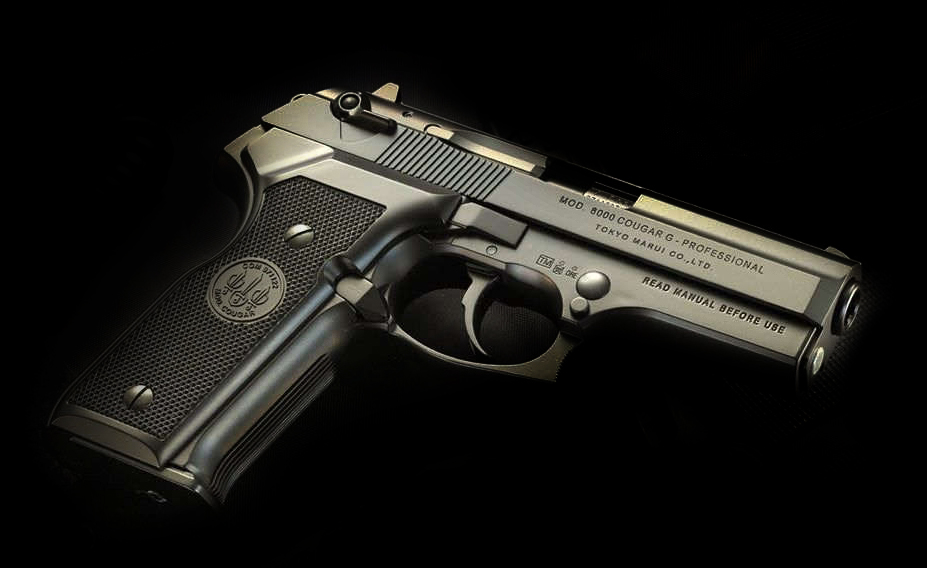 Shooting Sensation, Hickok45 (real name: Greg Kinman), is one excellent marksman! Everyone's favorite backyard marksman from Tennessee. Watch his amazing shots at his youtube channel along with his 2.5 million subscribers! https://www.youtube.com/user/hickok45. You can also find his videos at and more shooting techniques at https://www.full30.com/channels/hickok45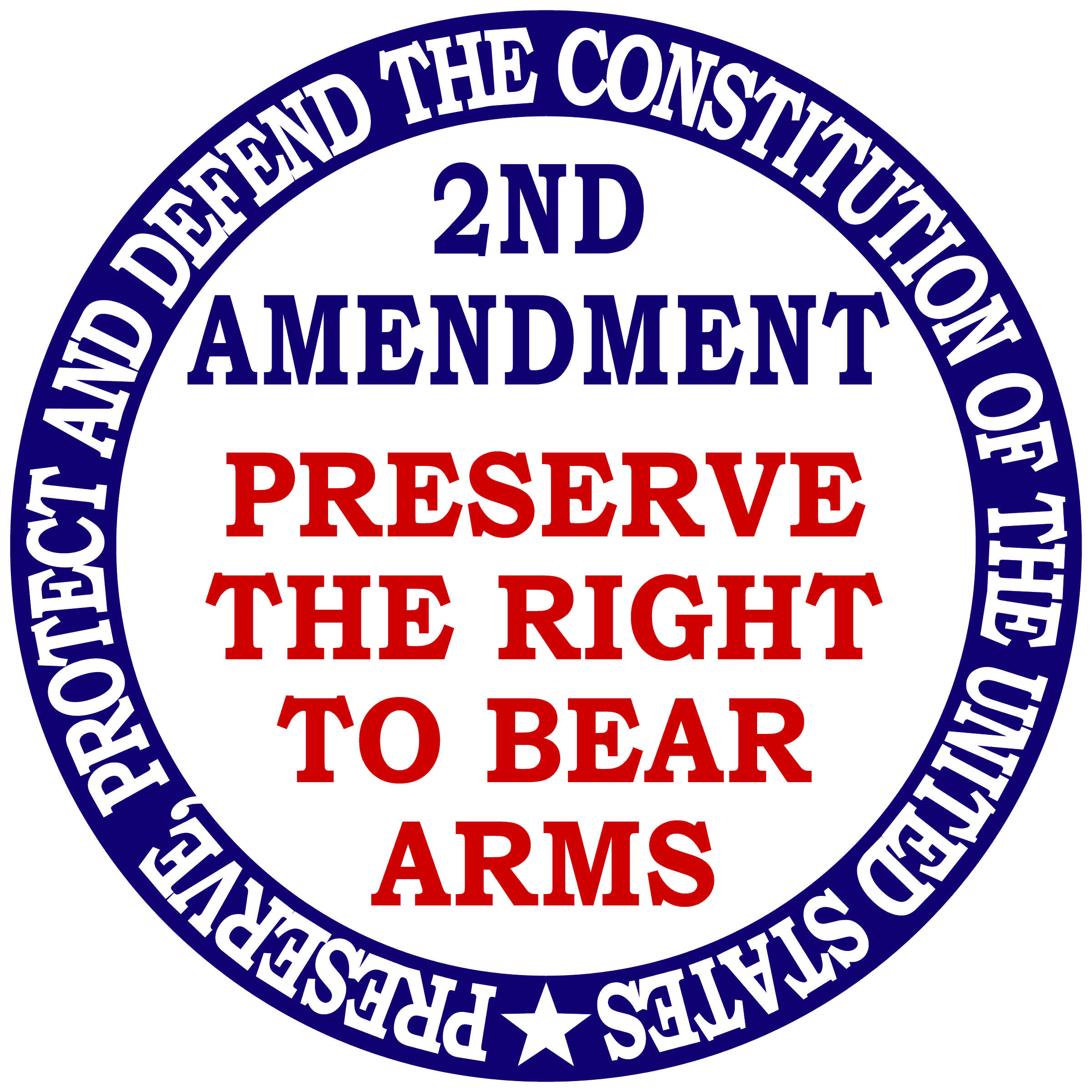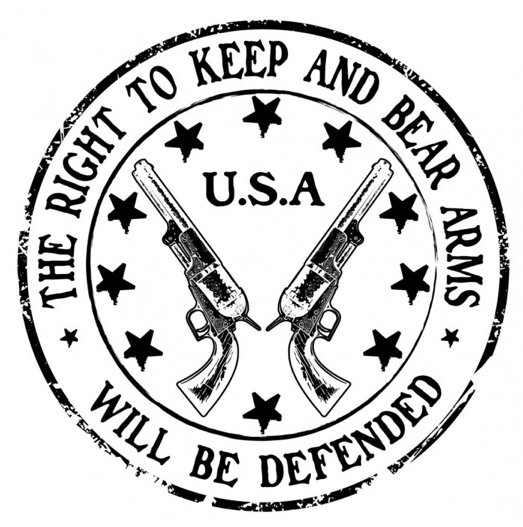 Six Facts Liberal's DON'T Want You To Know About Guns!
1-Background Checks Do Not Stop High Profile Attackers
2-More People Killed With Clubs, Hammers Than Rifles
3-AR-15s Are Not Automatic Rifles
4-Guns Are Legally Used For Self-Defense Purposes Approximately 760,000 A Year
5-Gun-Free Zones Are Killing Fields
6-More Children Under 10 Killed By Fire, Drowning Than Accidental Gun Deaths






Coverage
We are always covering events and if you are intersted using our photogrphs from an event or you would like to book us on an assigment, please contacts use at info@bokehsharp.com

Firearm inquiries:Contact Jennifer Hefner, VP of Firearm media relations at hefnersemail@gmail.com